Customised Happiness For 2023.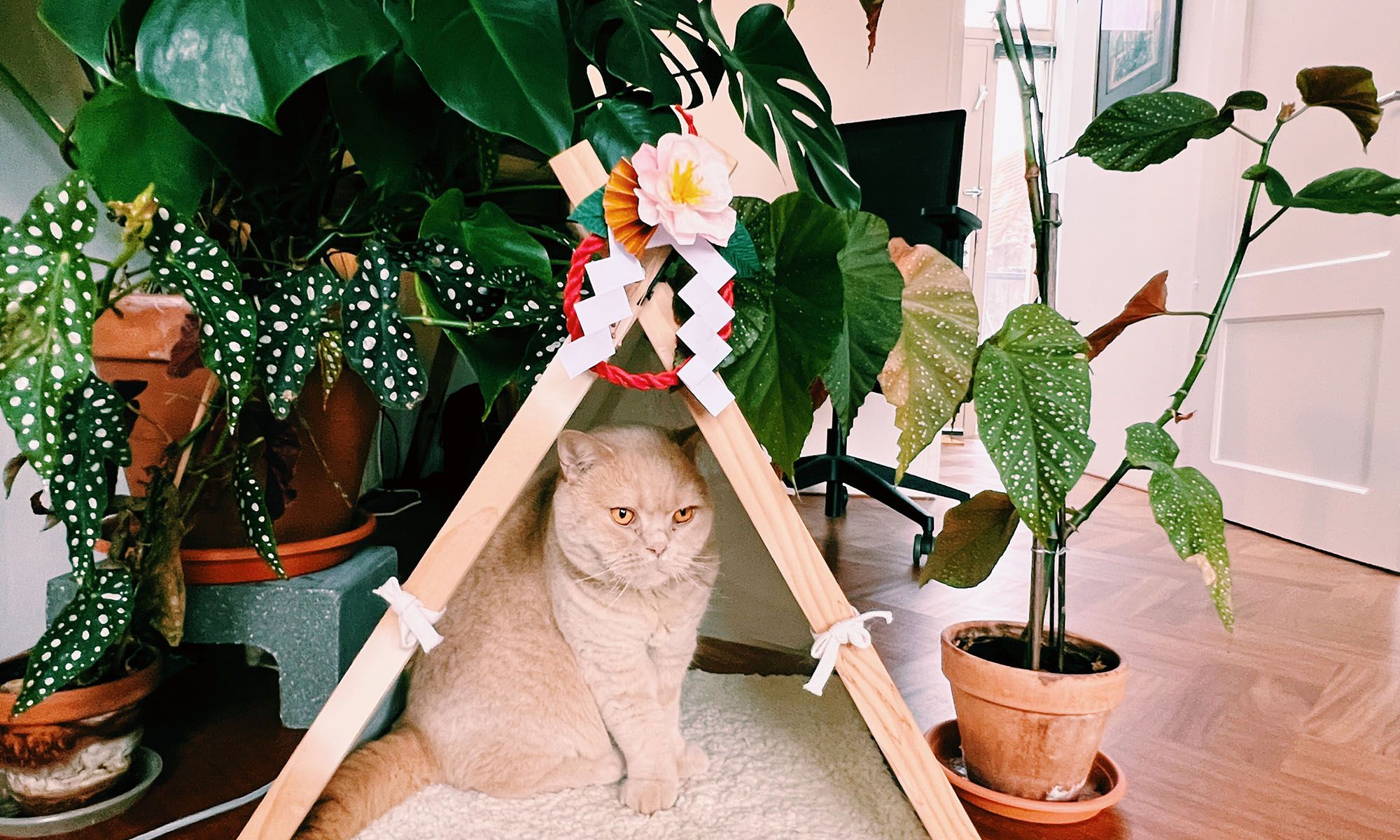 My last few days before the new year come, I was planing nothing but stay on my couch watching the Korean soap drama, and yes I successfully made it and I feel very proud of myself to be able to ignoring those annoyingly house chores behind, and I even had time traveled to Amsterdam to beautify my hair ! I think my new living rule which is simply follow the flow allowing me to enjoy my life better. No plan is good plan. I can choose to finish something I started it, or I can leave it unfinished and which won't bothering me too terribly now.
Ah...well! It's very ironic to admitted the truth. Just forget what I said above. I think I still failed myself in the very last day of 2o22.  Because according my yearly ritual, I will spent some times to wrapping my yearly working journal and sealed the year, in the meanwhile I will start to unwrap a new book and get it ready for the next year. which is means I am going to plan something again, for the January at least. I staring those blank white pages thinking what to fill in, and what's the goals I am going to achieve next year. I got completely exhausted by just think of it. and then I decided to do nothing for my new working journal this time. I don't want specific plan for each day in 2023. I want be free, free from anything which will restrains my heart to seeking the happiest life.
And then I started to making my own shimekazari which is how Japanese greeting for the new year, they believe this decoration will bring good luck, and happiness to family. I feel this will be very significant if I can made it myself. However this is also how the stress began, after I started follow the youtube tutorial making it, I realised that it's so much difficult than I expected, plus some extra challenges are having very limited materials and still try to make it looks as pretty as what is supposed to be. Nevertheless I made it in the end, but it took me entire afternoon, and the process is very stressful, I wont say I enjoy very much. If you allowing me to get back to what I talk about in the very beginning of this article, this is where I failed.
Anyway, I couldn't change who I was, but I will try less harder to finish something this year. customised happiness _ there is no plan, I am the master plan.