At time to combine_有時甘杯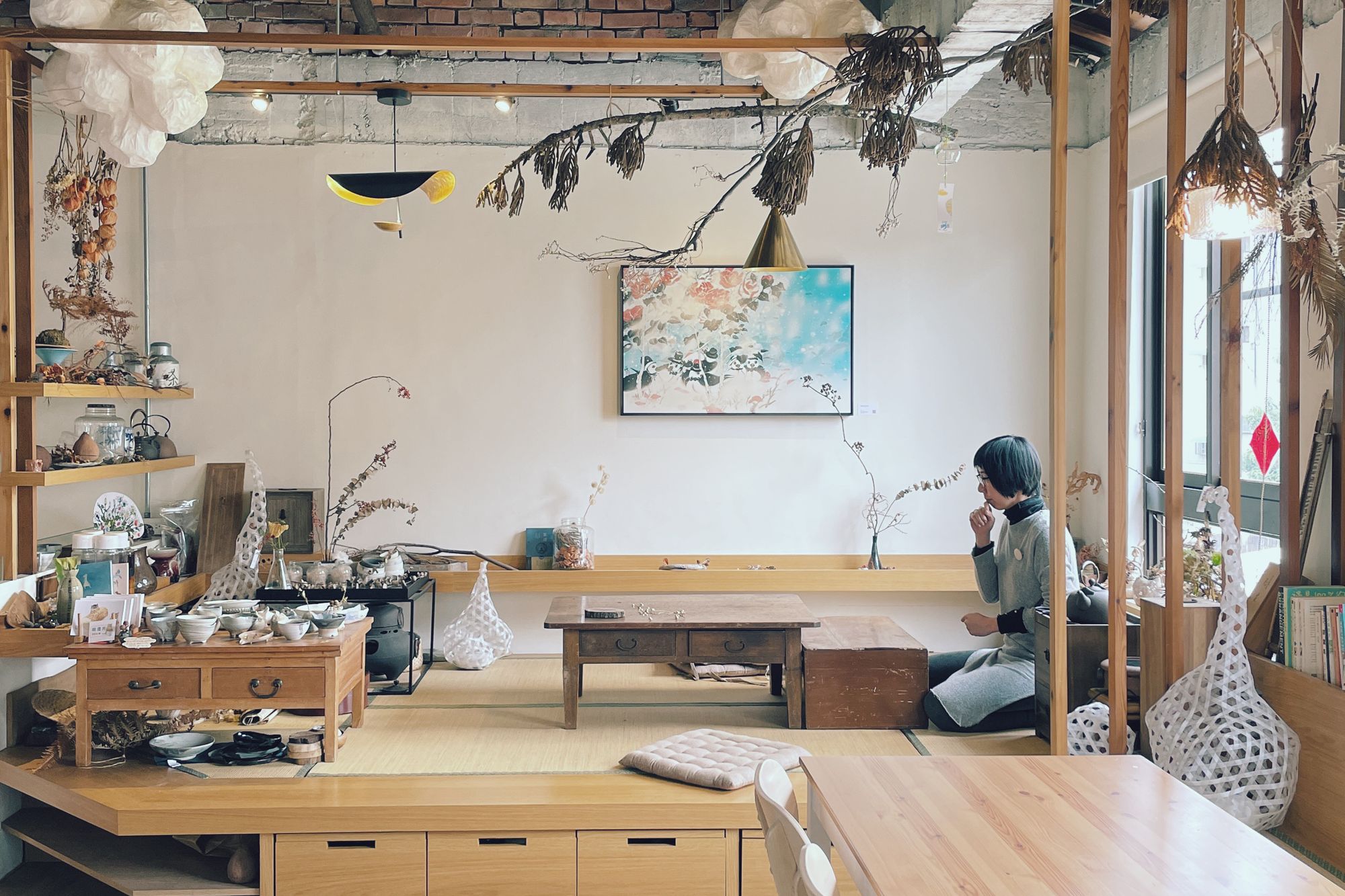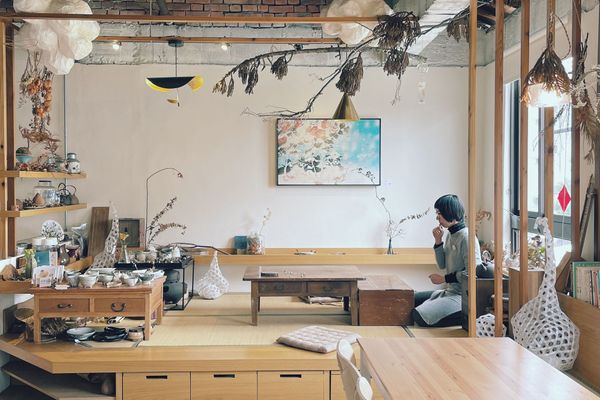 Chien had worked with me for a year run project _24 seasons air bubbles during the pandemic time, even though we only met once in many years ago, but we managed get in contact through internet, we always making fun our online relationship, It's not sexually related but we like soulmates luckily found each other 🥰.  
While I get back to Taiwan, I decides to pay her a visit in Tainan,  and this is my first time visiting her tea shop _ At time to combine(有時甘杯) since she relocated at new location.  This place is full of wonder, with lot of small things to discover! Chien her tea shop provides a very unique and chill atmosphere, which make me feeling really like home, and her hospitality make customers not just coming for a cup of tea but more like friends came here for a good time. I had a really amazing afternoon sit together with some regular customers, even we just first met but everyone seem so friendly, treat me like old friends of them.
Thank you Tea Master Chien! I had a really good quality times with you, our late night conversation at moon rock cocktail bar, I still remember it clearly, and I will keep that thought you taught me that night, and hoping to see you soon again.