VISIT ME AT DUTCH DESIGN WEEK!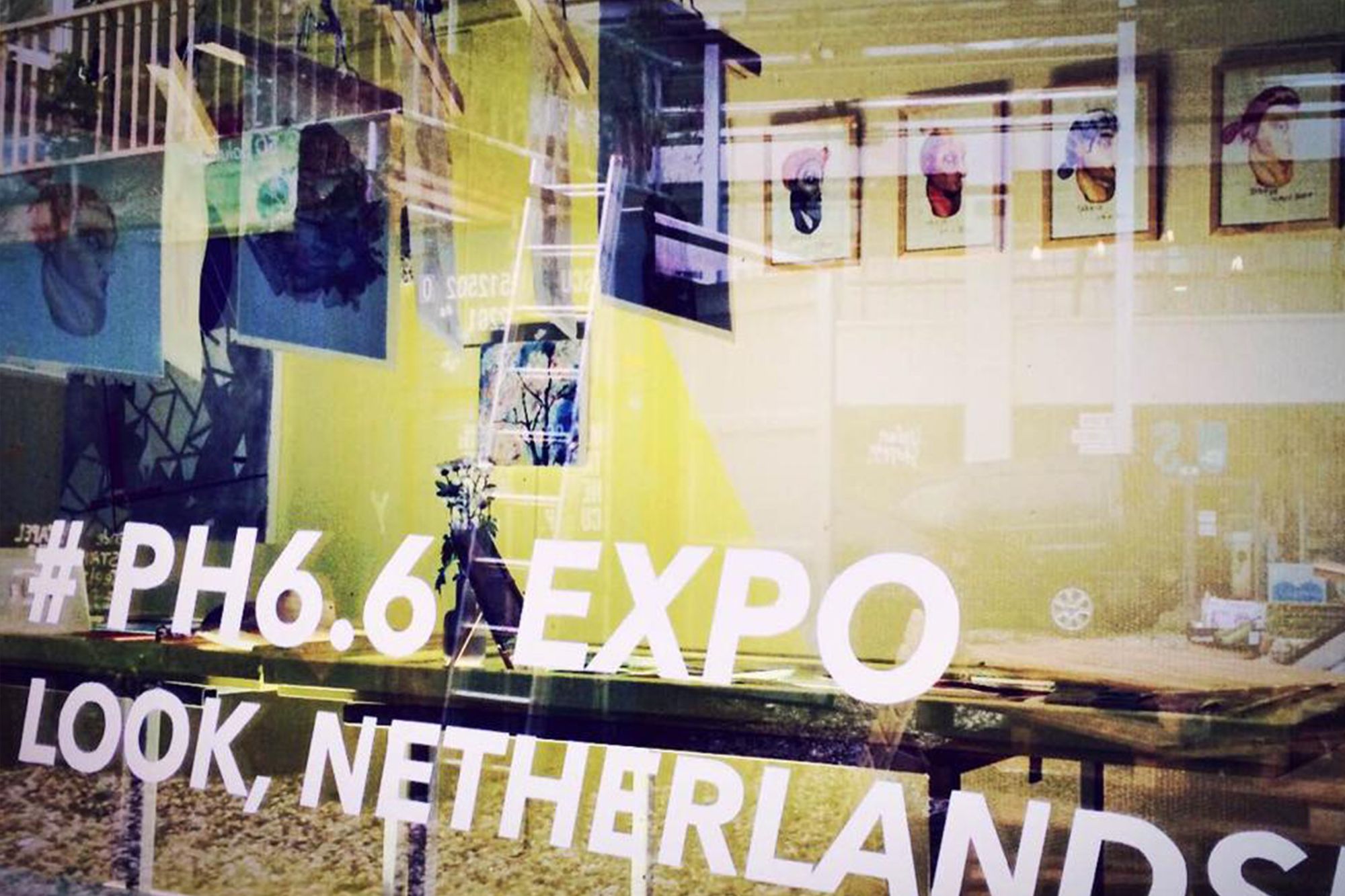 Dutch Design Week is just around the corner and I've been super busy getting my exhibition space ready.
After almost 10 days working day and night, I finally get my exhibition space turn to PH6.6 style. come here you will not only see my art works, and we can also make friends. or if you want something more? you can buy whatever you seem from here! cheers!
快來荷蘭設計師週找我玩 經過了近十天不眠不休地整理,這個原本如鬼屋般的貨櫃屋,終於被我改造成功了!來這裡不單可以看我的圖像創作,我們還可以教朋友噢!或是你想要再深入點的擁有些什麼,這裡看得到都作品都有在賣喔!喔YA!