One night stay in Hsieh house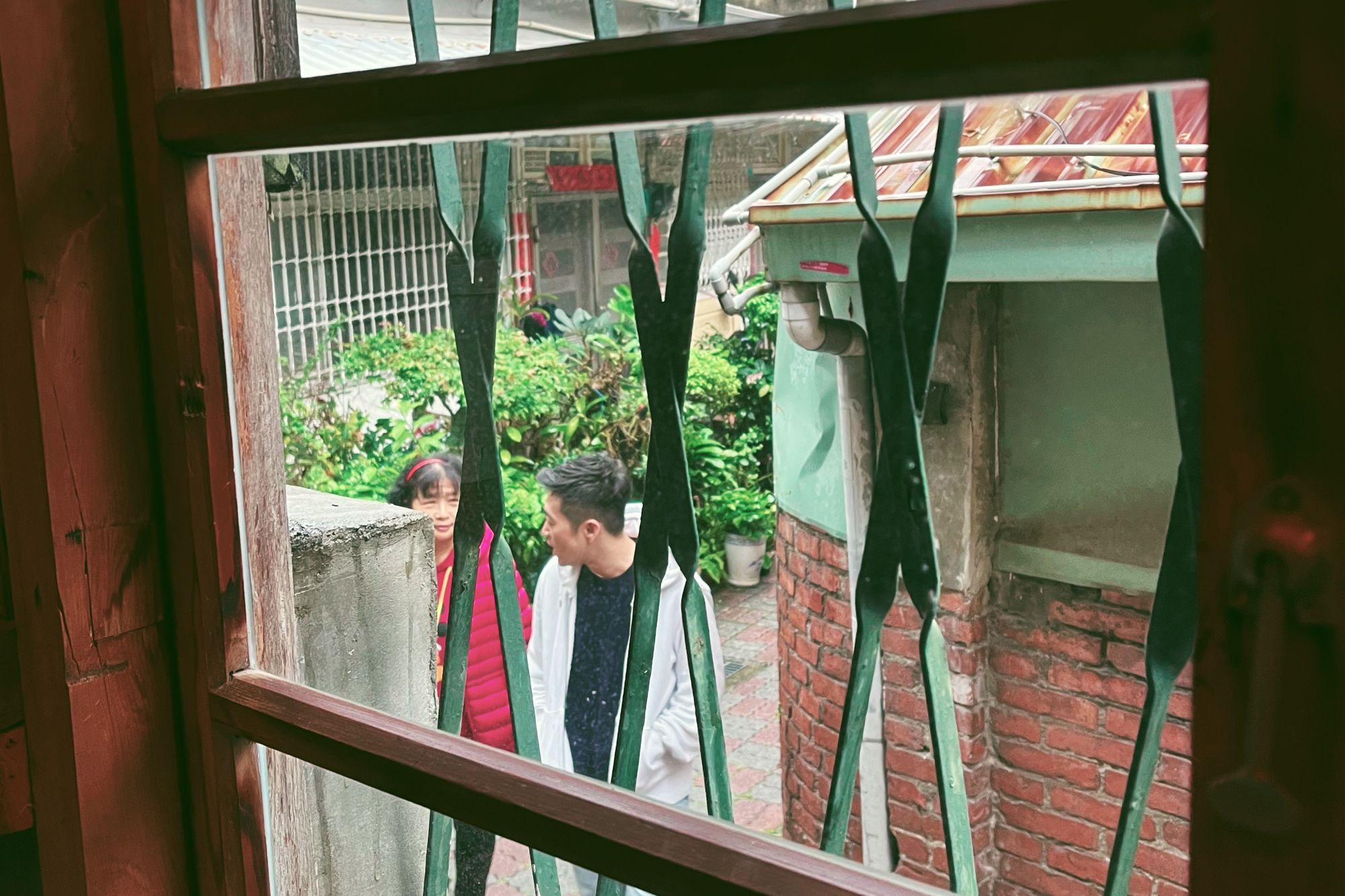 It had been a long time me and my mom, my sister going somewhere together only three of us, the difference this time my sister got her own kid who also join this small trip with us. We only spent a night at the most famous inn at Tainan, It's called 謝宅 (Heieh House), but that is makes me super happy enough.
We like three teenage girls have whole night for our own, talking gossips, exchange some secrets, and we even have beauty masks on our face too! Not having any fancy food but some noodles and street snacks, we feel very contented, and saintified. It was raining and cold outside that night, but we all slept while listening the raindrops on the roof, so peaceful and lovingly.