Ghent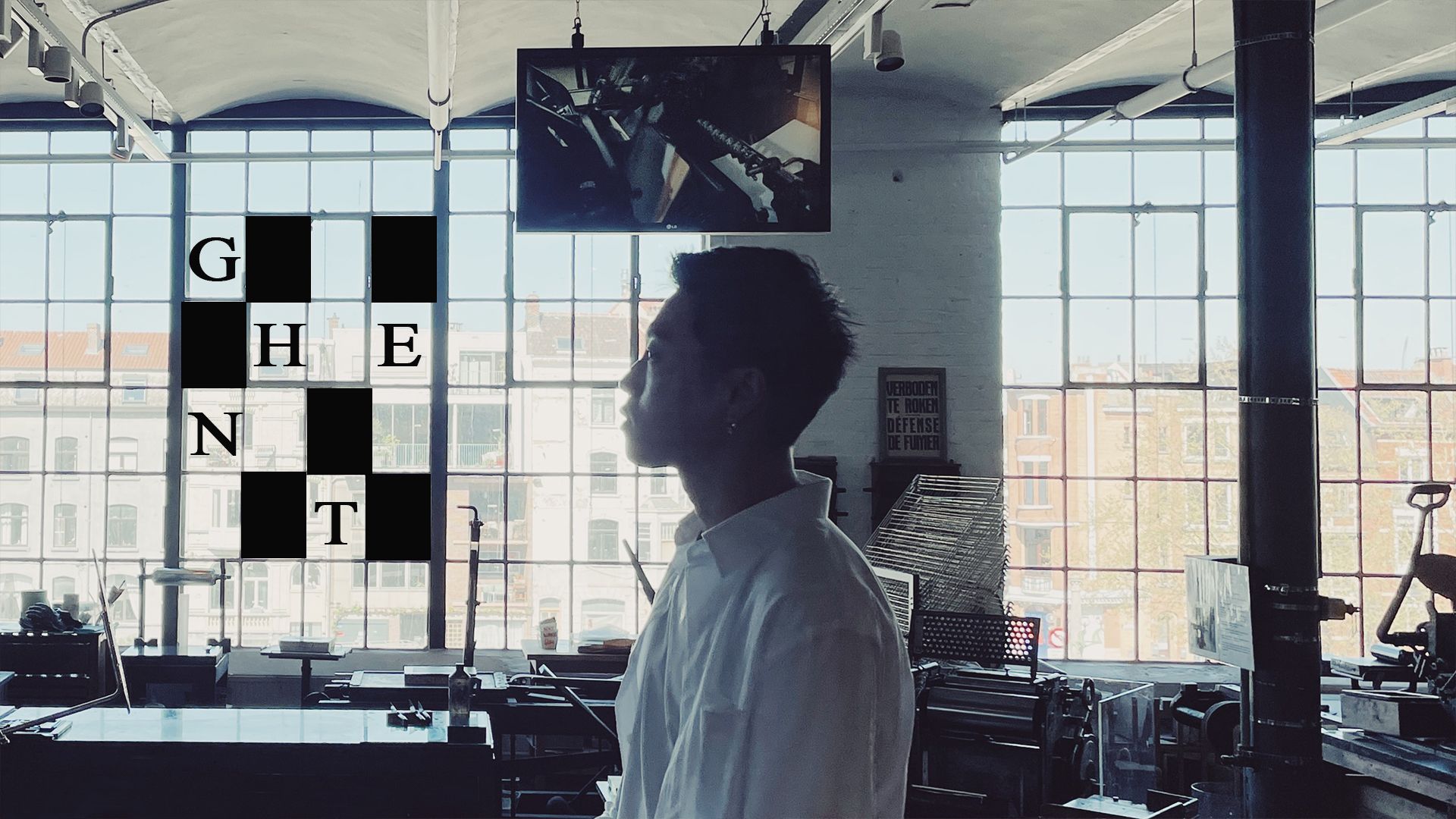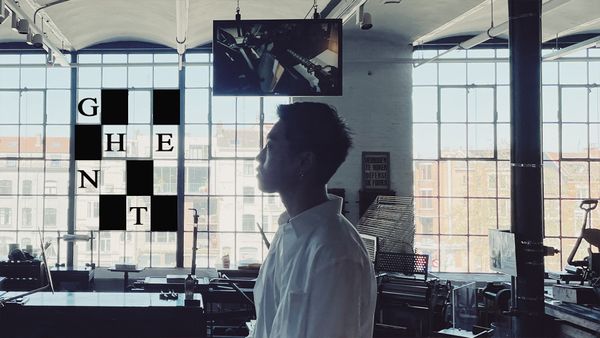 My try something new this month take us to a city we have never been_Ghent. This city was on our list for long time, but somehow we always forget to take it seriously until the Eastern long weekend this year.  (after all 1.5 hours drive it really not too far)🤪

Ghent like all other Christian country remain the sunday no shop should be open rules, so I kinda expected this trip will be more focus on sightseeing, but i got lucky to encounter the once a week flower market, which really make me super excited, unlike Amsterdam flower market mostly sell the tulips, and tulip bulbs, and still something tulips related things, this flower market has all sort of beautiful gardening plants, extra points they sell quite a bit of rare plants too! I even spotted my  favorite Acacia dealbata (mimosa)  ! I lingering at the flower booth for a long while wondering if i should carry it back home, but considering we just arrive the city, to carry a big mimosa tree with us while doing sightseeing its a little not convenient to be honest.
After I gave up the idea of buying my dreaming plant, we came to a book store, where my dear husband's heaven, then we came across a super fancy market called CRU, where sell all sort of fancy groceries, selected good from all over the world. It gave me an illusion like my life will be so much full fill, automatically upgrade to a different level kinda of stuff, good thing my husband is always been the one who can pull me back to the reality, after all its all just about packaging honey...
CRU Market also provides some fresh meals from their excellent products, of course we would like to give a try, we ordered a veal stew, grilled chicken leg, and .... the very authentic  flemish food_Asparagus a la Flamande. Its taste super delicious.. i had never eat asparagus like this before, the freshness of asparagus topping with boiled egg in butter. I would say its will make a perfect American breakfast if there are some hem and potato next to it.
After we had satisfy been fed, we immediately went for a walk before the food coma. We easily strolling the city center, some old plazza, etc. then we arrived our destination_Museum of Industry  This Museum is really big, I am so intrigued by those huge big industrial windows, which make it a perfect photo spot for me. and how about the exhibitions? mmm i admitted i am not a very motivated student today, there are just too many industrial knowledges, histories, to learn, but i just want to have fun 🤪 , anyway if next time i want to know more about how fashion industry been transforming in Belgium, or the history of printing techniques, I know where i should pay a visit.😂