Fuk You, Fuk You, And Go Fuk yourself, Bitch!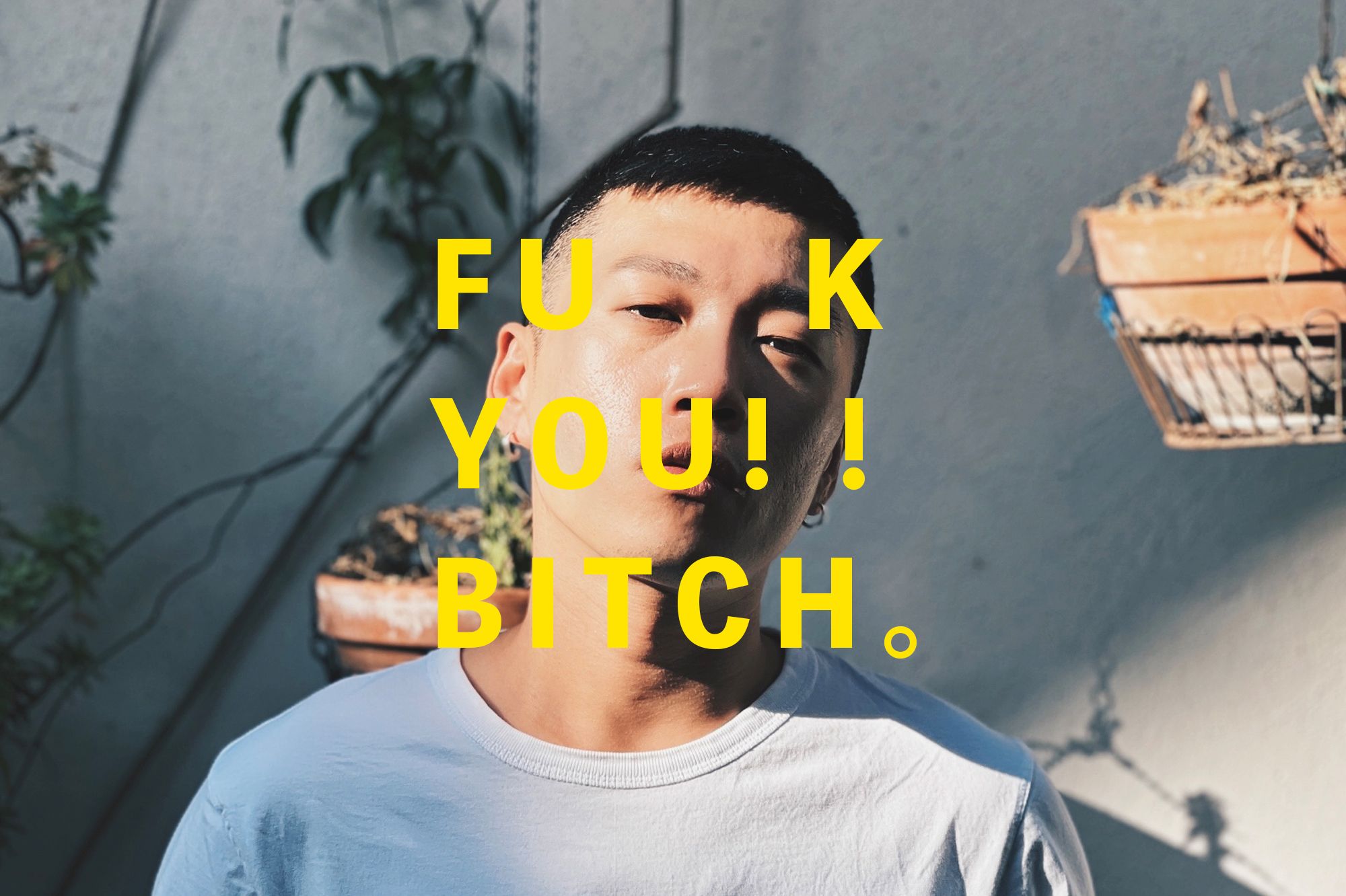 I had read a quote says : In a world where you can be anything, be kind. however, I can't stop asking myself if people actually appreciated this kindness recently.
From now on, my kindness will only give to people who deserved it. I am the master of my own life, and i am so sick of keep playing the victim role in this reality show. if people showing me disrespect, i will not simply go away anymore. i will fight back and asking for apologize. yeah fuk you bitch!