Crete Island Summer Holiday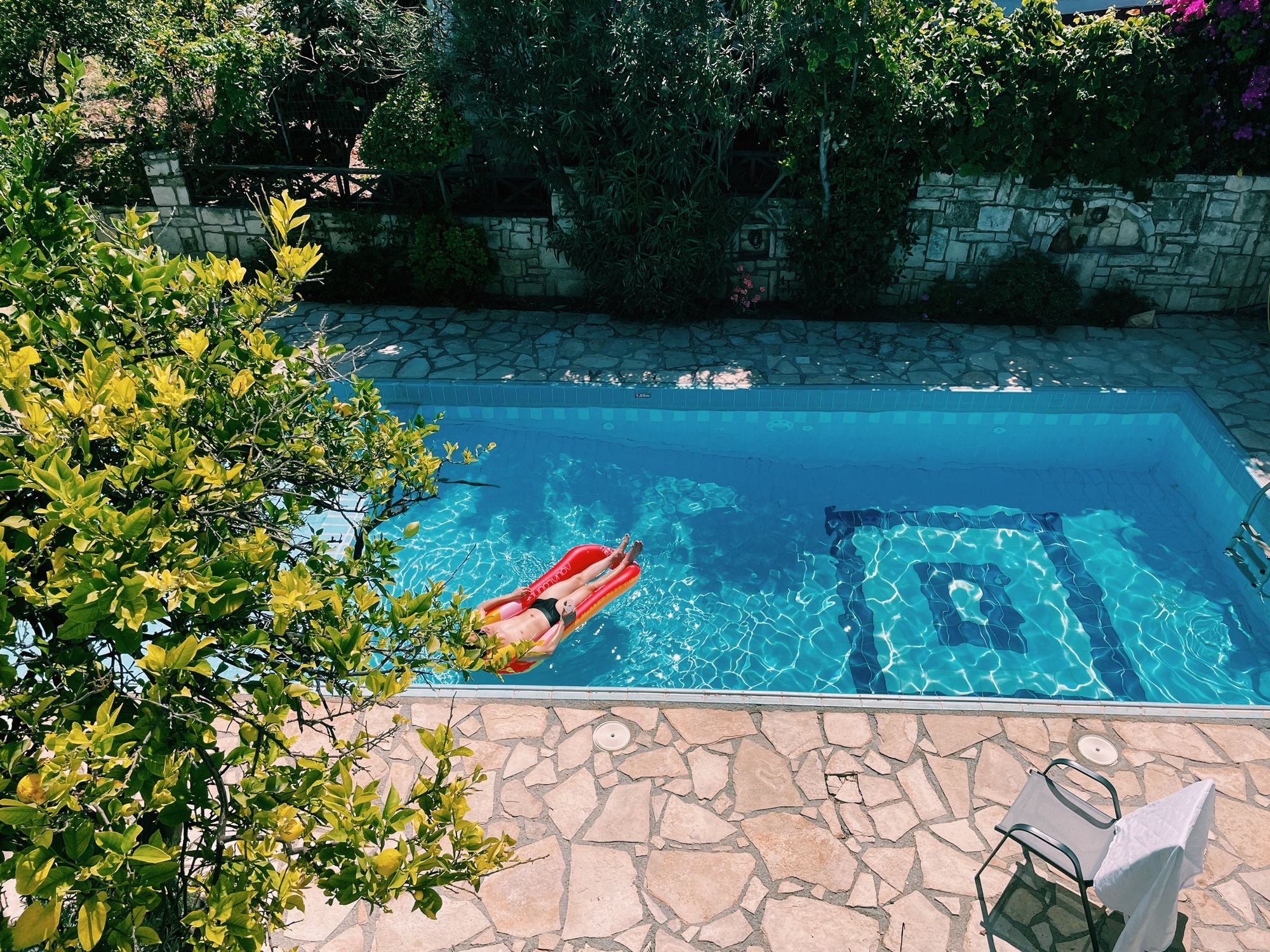 The plan for our Crete holiday was very simple: sit by the pool and enjoy the sunshine! We got a few lovely extras that we hadn't counted on: a bunch of cats who came by every day to keep us company and swallows taking a rest on an electricity line in the morning. Who would have thought that doing nothing can be so much fun!☀️🍹🇬🇷
Ps, Dear George , thank you for the homemade olive oils, it's taste so amazing delicious 🙇!