luxury and dissipation living sometimes are necessary.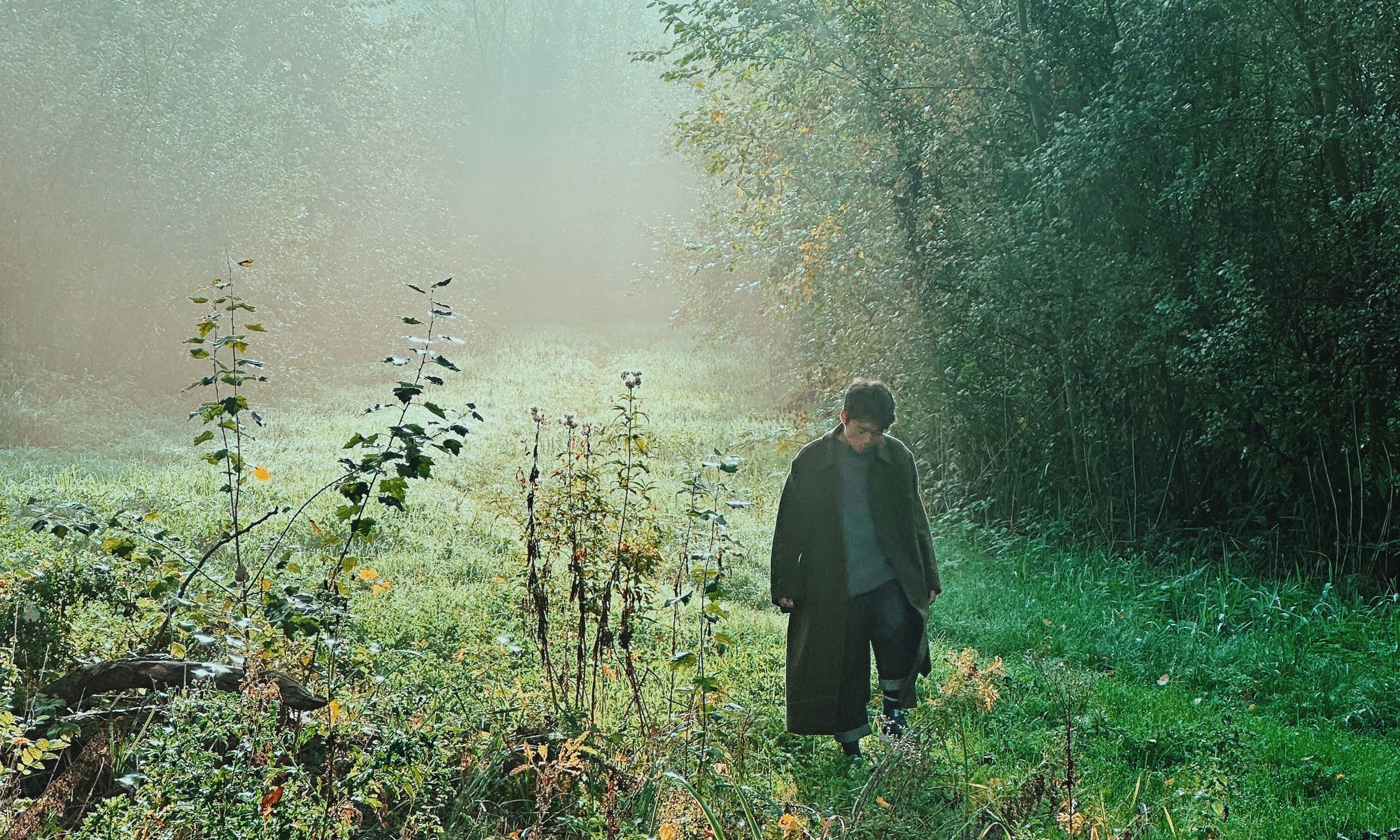 Every year around this period, I always feeling people are getting much more busier than usual. I imaging myself like grandpa feeding pigeons in the park, leisurely looking at people running all over the places, my first thought is I would like to give you some pet talks, cheer you up a little because you seem very tired and exhausted,  and then I carefully analyzed this situation over again, my conclusion is NO, people been exhausted and acting like crazy busy person because they want things goes like this. They are kind of showing off how talented they are, or how important they are, its feel like the whole world will become so much darker without they shining their hard working sweats. So I won't say anything, any at all to increase your self centering narcissism issue.  
年末的這個時候,感覺這世界所有得人們都變得比平常還要忙碌,而我就像是在公園裡嗑瓜子的老阿伯,雲淡風輕地看著你們跑來跑去,很想跟你說聲..喔!辛苦了!但好像大部分的人都不覺得累,反倒是很樂此不疲,嘴裡雖抱怨自己行程超滿,事實上則是在炫耀自己多能幹,好像缺了你的話,整個世界就會突然黯淡無光一樣。於是我也懶得去問你好不好,完全不想助長你們的閃閃發光的優越感,你說我是不是很壞啊?
Anyway, where I am ? I was thinking to write something to conclude the end of year, somehow I got distracted by other irrelevant stuff.  So! I had counted 28 pieces of paintings been made this year, although there are 10 pieces artworks made for marketing purpose, I am not very proud of it to be honest, nevertheless I still got 18 pieces of artworks with really good quality and brilliant idea, so I think... yeah I had earn my year of 2022, it really no need to stress out myself to create another piece before 2023 just to prove I am productive and working so forking hard like those people I just mentioned from above.  I think its about time for me to let go myself, I will paint again when I feel like it, right now the only thing I want to become is a elegantly house man. like those royal family in UK. make some tea, sunbathing, playing with cat, beautify my face with tones of masks, shopping, reading , watching movies from the Chinese illegal website, get drunk, and repeat. you know what? there are still 16 days can be wasted before 2023. people would probably thinking I am so terribly spoiled, or anything. but only me knew what I had been through this year, and I think I totally have the right to squander the rest of time as I desired. I called it self not care.  We human beings sometimes really need to fuck up our life to understand how treasure it is when we be able to live in a decency.
原本想說最後的這個月,至少要再畫一幅畫,來了結2022這一年。後來想想,我今年前前後後已經畫了28幅畫了,雖然裡面有11幅是商業合作的作品,但其它的作品我自認算是非常高品質的產出,所以平均下來,我算是很及格耶今年。所以到底要不要在年底前,絞盡腦汁再用力生出一幅作品,好像就不是這麼的迫切了;倒不如自我放逐一陣子,想畫得時候再畫,現在就好好當個養尊處優的貴夫人,泡茶,曬太陽,敷面膜,到處血拼,玩貓,看書,看電影,天天金迷紙醉過日子,盡情揮霍年底前剩下的這點時光,或許這樣的行為在外人眼裡看似有失偏頗,但對我來說有著高度的正當性,我會稱為這個叫做自我不照顧。人啊!就是要在虛度荒唐的日子裡,才會了解到認真且用力生活的難得貴。